ORASIS LAW FIRM
Orasis Avocats is a firm dedicated to competition and distribution law, founded by Marianne Le Moullec and Gaëlle Robic, which provides a full expertise in competition, distribution and consumer/advertising law.
Gaëlle and Marianne have practiced in leading French and international law firms in competition and distribution law, where they have acquired extensive experience in the legal aspects of commercial negotiations between suppliers and retailers, as well as in the e-commerce and platform sectors.
Orasis Avocats can assist your legal and operational departments (sales, purchasing, logistics, quality, marketing, communication, R&D, etc.) on a daily basis as well as on your strategic cases.
Our team is fluent and works daily in English.
 
NEWS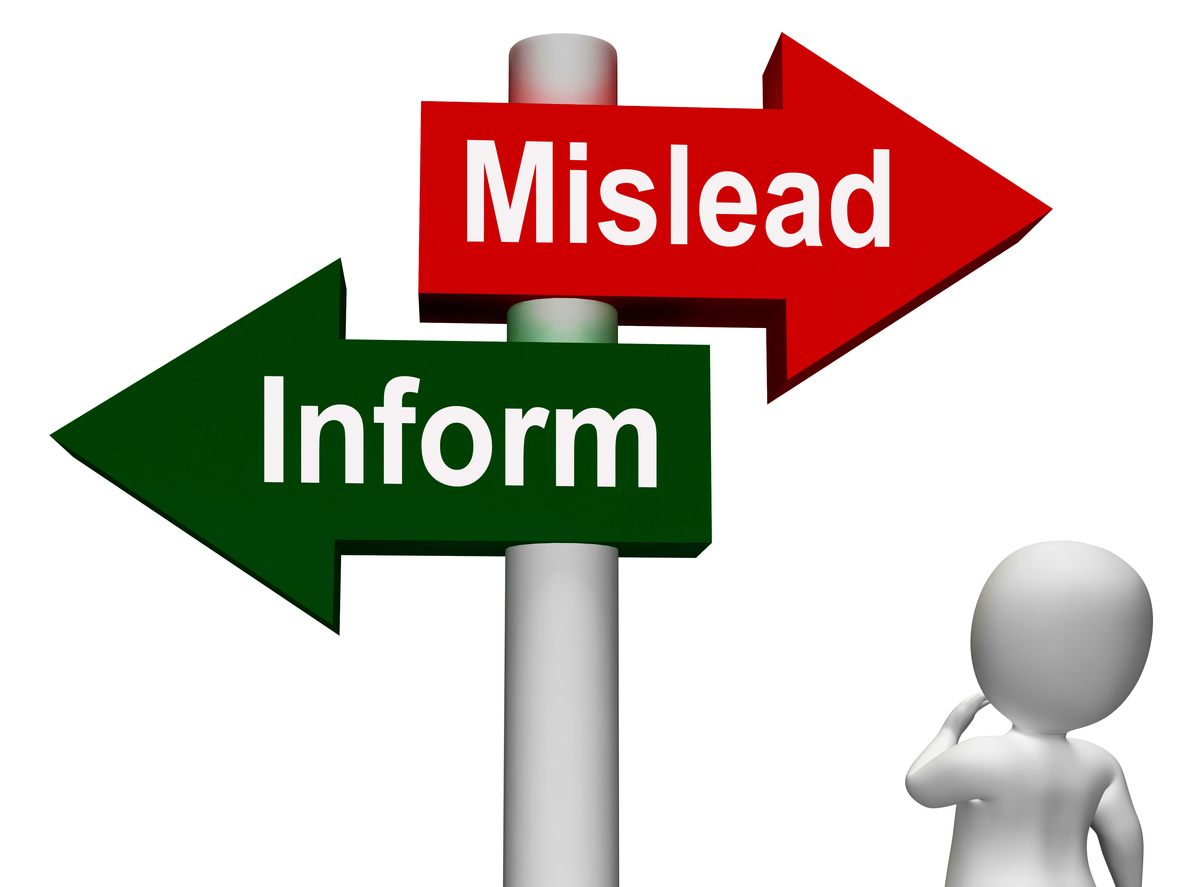 19 july 2023
When freedom of expression on public health prevails over claims of product disparagement and misleading advertising
Is it permissible to warn that additives in consumer products are harmful to health, even though they are authorised by European legislation? Freedom of expression or product disparagement? Unfair and misleading commercial practice?

The Courts of Appeal of Aix-en-Provence, Limoges and Paris have just ruled that freedom of expression takes precedence in the 3 cases pitting the Yuka application against companies producing cold cuts.
READ MORE